Safety Is The Keystone Of Our Success
Our focus on safety has become the hallmark of our reputation, and it is our goal to have everyone go home safely. At Falewitch Construction Services, our team members commit themselves to ensure that every one of our employees and partners has a comfortable, safe, and secure environment. We use early intervention programs, drug testing, and preplacement physicals to invest in our safety goals. Our people are at risk every day on job sites, so it's imperative to train, educate, and maintain our safety culture. FCS also believes it is part of our mission to share these efforts and educate others in our industry.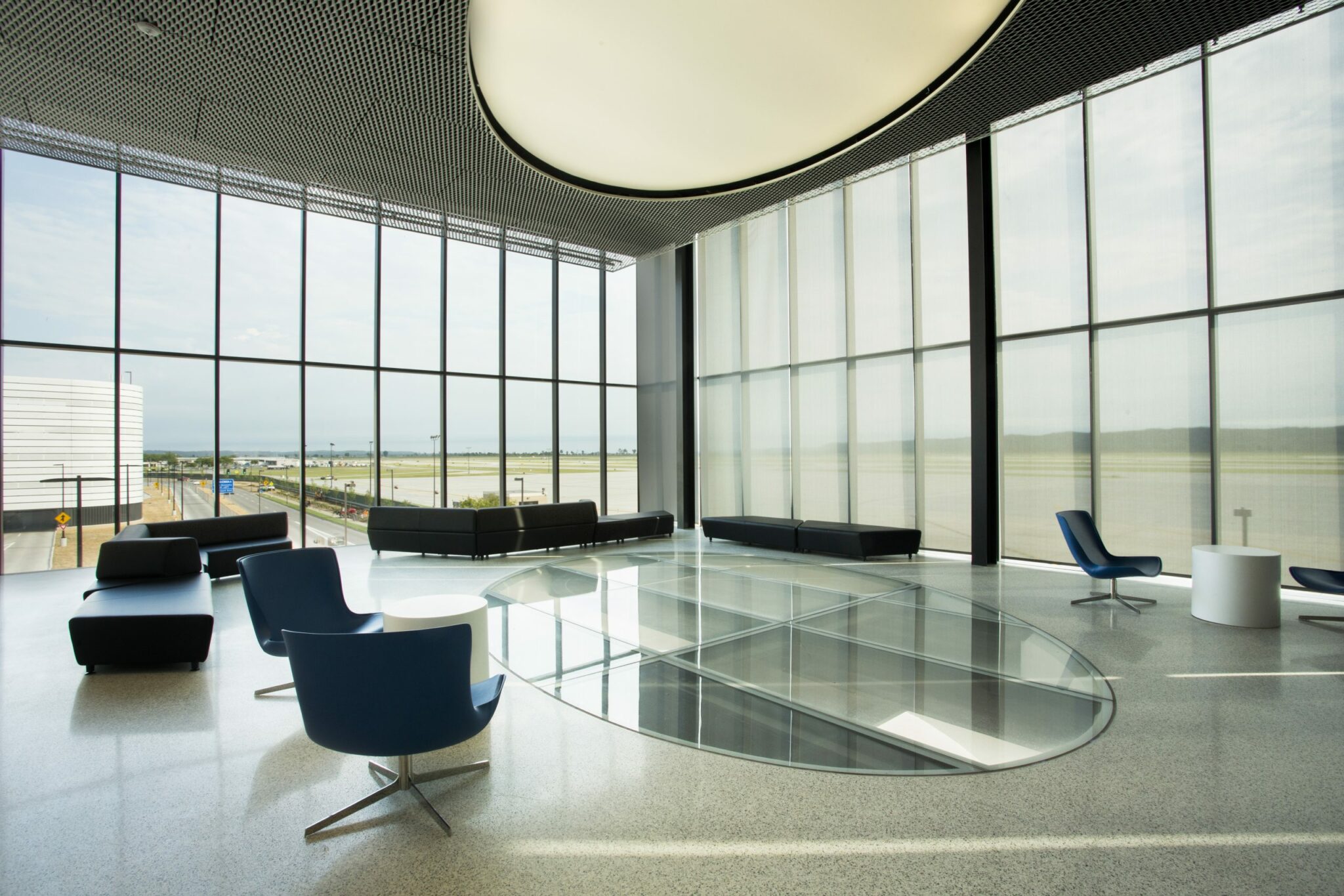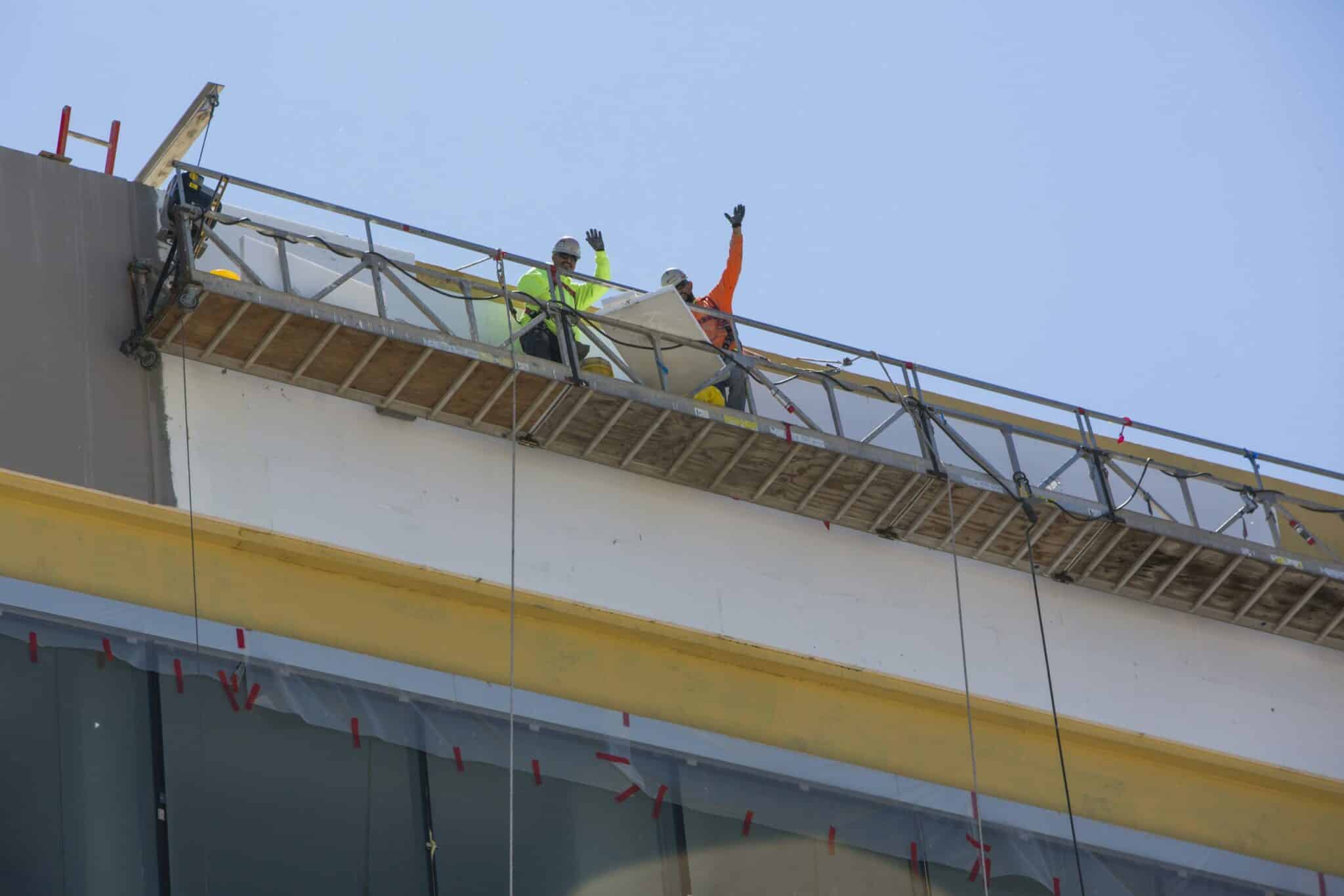 Our 5s Saftey Culture
At Falewitch Construction Services, we train every staff member to commit to our 5S Safety Culture:
Sort – Organization Keep only what is necessary and discarding everything else – when in doubt, throw it out.
Set in Order – Orderliness Arrange and label only necessary items for easy use and return by everyone.
Shine – Cleanliness Keep everything swept and clean for inspection, safety and preventative maintenance.
Standardize – Standardized Cleanup The state that exists when the first three steps of the 5S Culture are properly maintained.
Sustain – Sustaining the Discipline Make a habit of properly maintaining correct procedures.