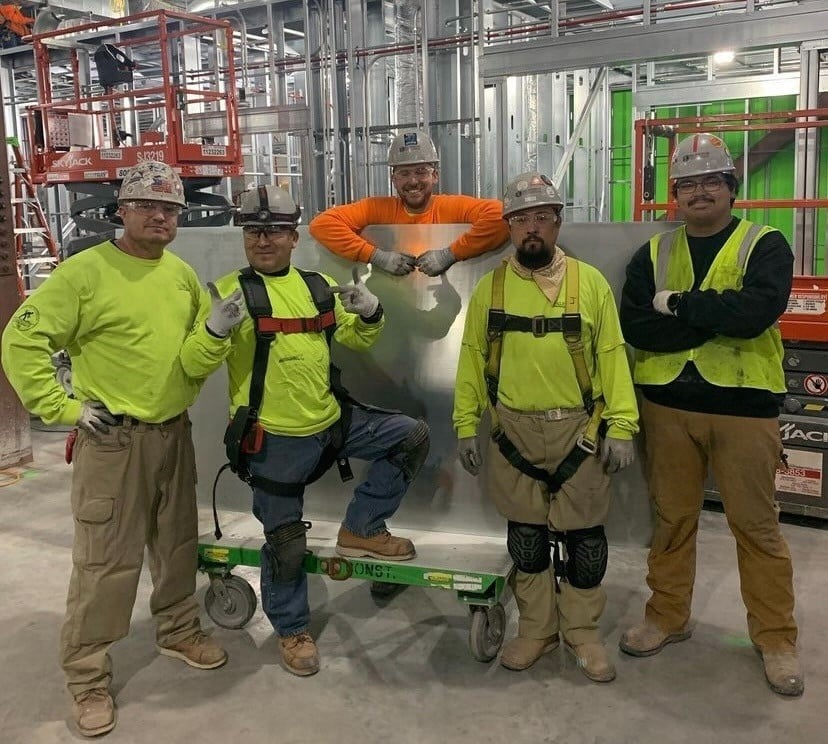 Our Company
The dedicated experts at Falewitch Construction Services believe that our foundation for success starts with our people. Our company would not be what it is today without each and every individual on our team. We work together to combine our unique experience and knowledge to provide the best commercial interior and exterior services we possibly can for our clients.
Our Clients and Our Culture
At Falewitch Construction Services, we work with clients who have the same values as we do. We believe our most significant success comes from exceeding client expectations, investing in our people, and maintaining our highly valuable safety standards. We look to do business with contractors that embody the same culture, doing whatever it takes to make construction processes as easy as possible without compromising quality.